Speranza Tiles Inception!
27th May 2017 is the year Speranza started after putting in the experience and hard work of Mr. Kishore Sharma and Mr. Chandraprakash Sharma. The aim of transforming customer's journey Of selecting tiles, bathroom fittings, sanitary ware, and much more via technology is still constant
Through the roller coaster journey.
Pleasure is to serve customers happily across Gujarat.
Revolutionizing the journey of Speranza tiles to becoming a brand through customer Satisfaction.
Innovate and manufacture tiles as well as ceramics that satisfies customers while being Compatible with sustainability.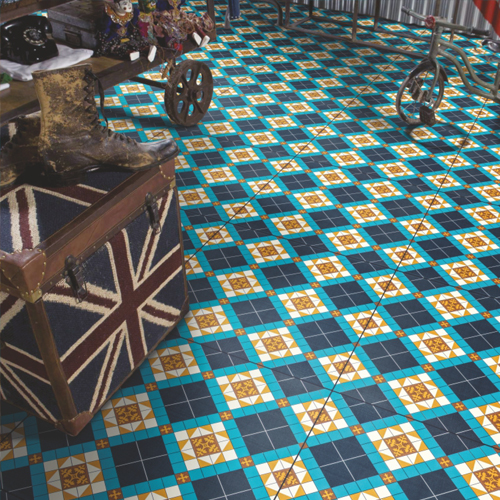 You can get tiles, sanitary ware, and bathroom fittings everywhere, but not anywhere as
Comfortably and smoothly as Speranza tiles, where the only focus is to satisfy customers both
By explaining them and suggesting what's the best.
Our high-quality products will provide you satisfaction, but because we care for your money, our Service will satisfy you mentally and monetarily.
The faces you see below are the hands behind Speranza tiles success!
Speranza Tiles Pvt. Ltd.
Is the place where families start planning essentials for their new home!